Brighten your calendar this weekend by attending the Winona Senior High School Theater Group's production of "The Lightning Thief: The Percy Jackson Musical."
Students will stage the production at 7 p.m. on Friday, November 18; 7 p.m. Saturday, November 19; and 2 p.m. on Sunday, November 20 at the WSHS Auditorium. Tickets are $7 for adults and $3 for students and seniors and will be available at the door.
Come see what happens when someone finds out they're half human and half god. Added to this news is the fact that Zeus' lightning bolt is missing and he thinks you stole it! Come watch this quest unfold.
The book is by Joe Tracz. Music and lyrics by Rob Rokicki. The screenplay is adapted from the book "The Lightning Thief" by Rick Riordan.
The musical is directed by Debbie Berhow and the choreographer is Brittany Moncrief.
Students involved include Teagan Storm, Claira Jordan, Jay Spartz, Halli Davis, Brynn Corcoran, Dallas Clegg, Greta Larson, Lily Stevens, Lily Sabotta, Nicole Spartz, Brooke Cherny, Rachel Spartz, Ro Paulson, Ruth Civettini, Katie Pflughoeft, Aleah Kauphusman, Olivia Berhow, Ruby McCormick, Ada Stangl, Debra Bernaix, Aiden Quandt, Gray Kemp, Jack Motl, John Ringlien, Seamus Schwaba, Dominic McQuinn, Sidney Hugunin, Malia Indra, Alaina Bell, Alexis McElmury, Garrett Wojahn, Lilly LeGere, Thomas Halbakken and Jaron Pizarro.
The Lightning Thief is presented by arrangement with Concord Theatricals (www.concordtheatricals.com).
IN PHOTOS: Winona High School 2021 commencement drills
Photos: WSHS Early 2021
Photos: WSHS Early 2021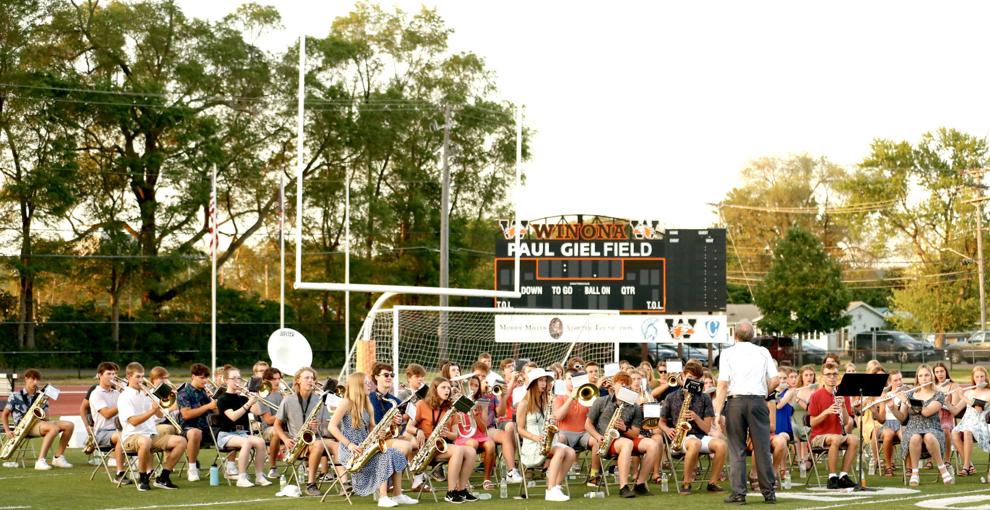 Photos: WSHS Early 2021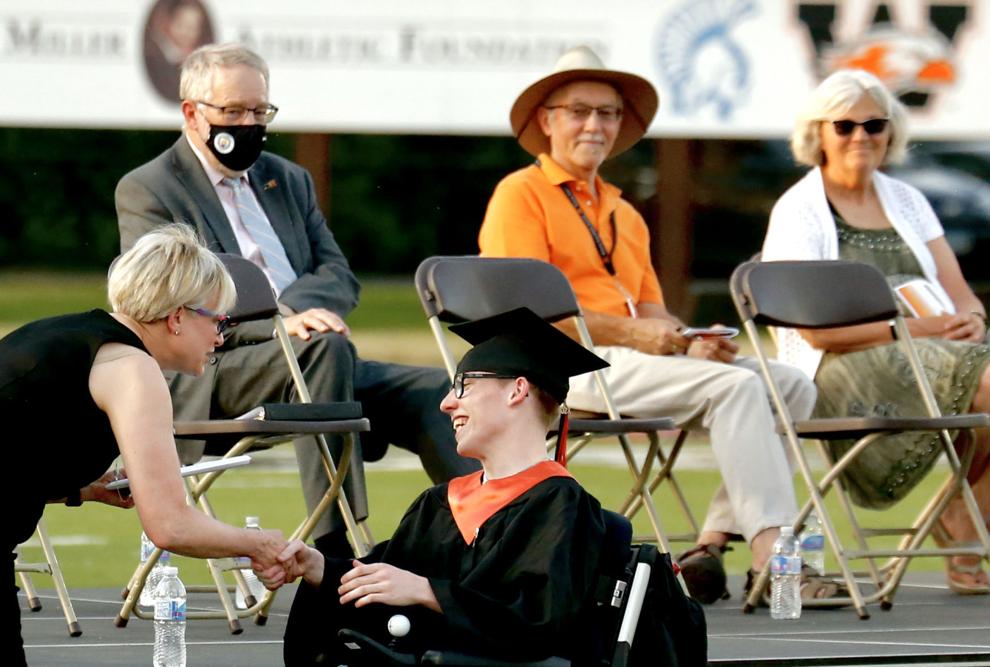 Photos: WSHS Early 2021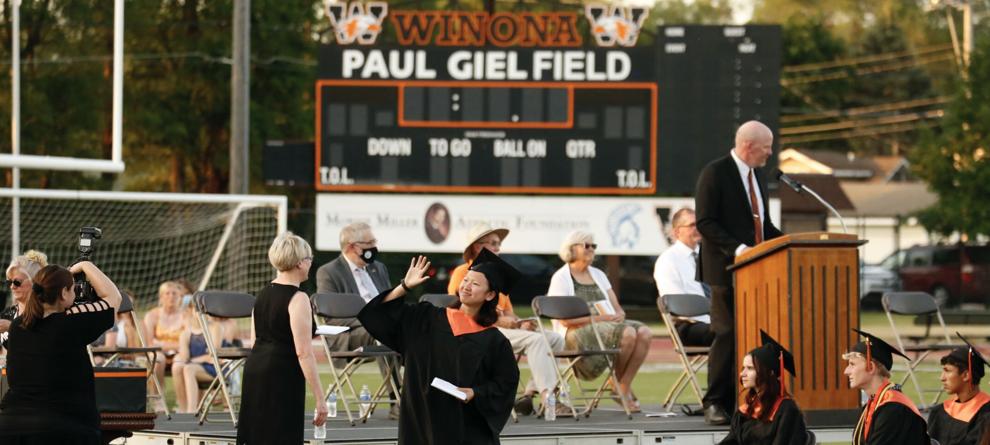 Photos: WSHS Early 2021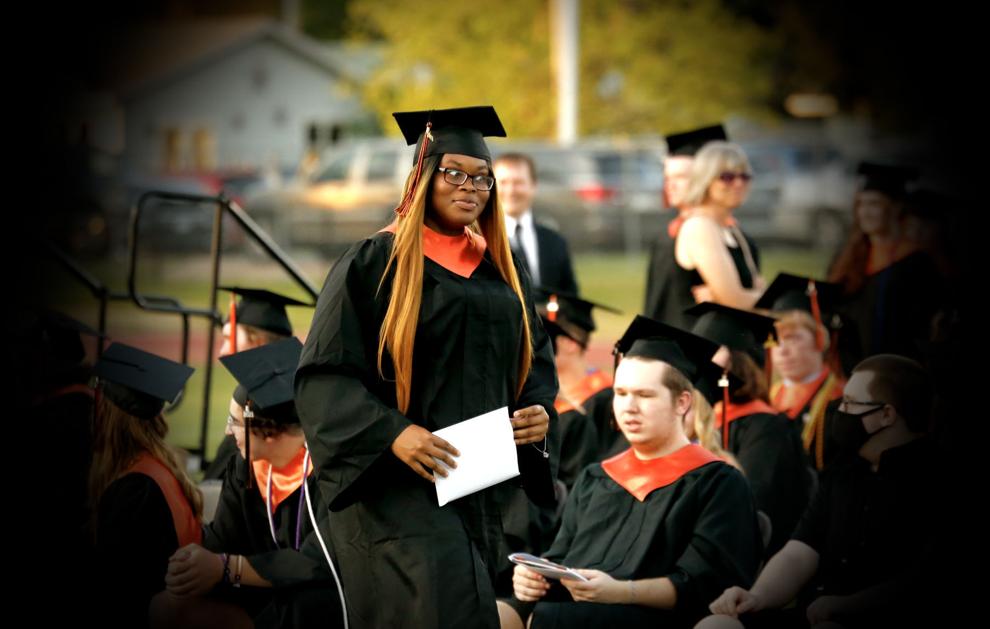 Photos: WSHS Early 2021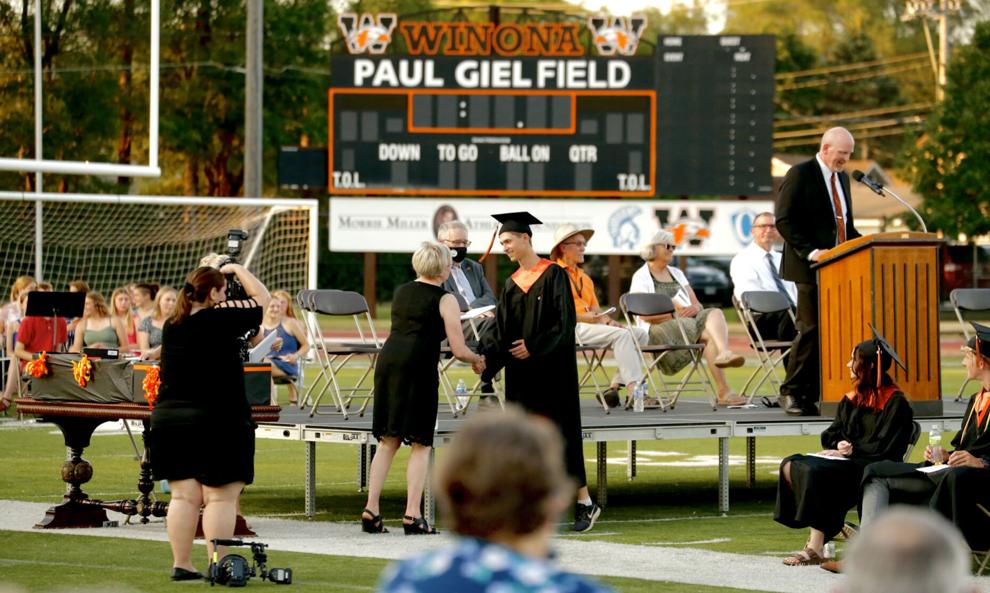 Photos: WSHS Early 2021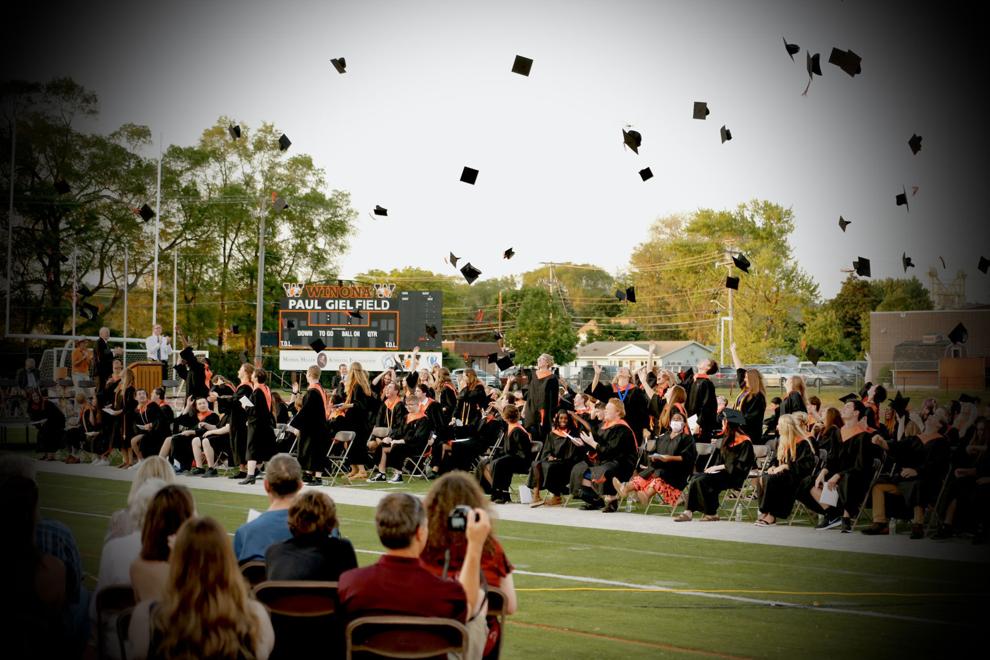 Photos: WSHS Beginning-2021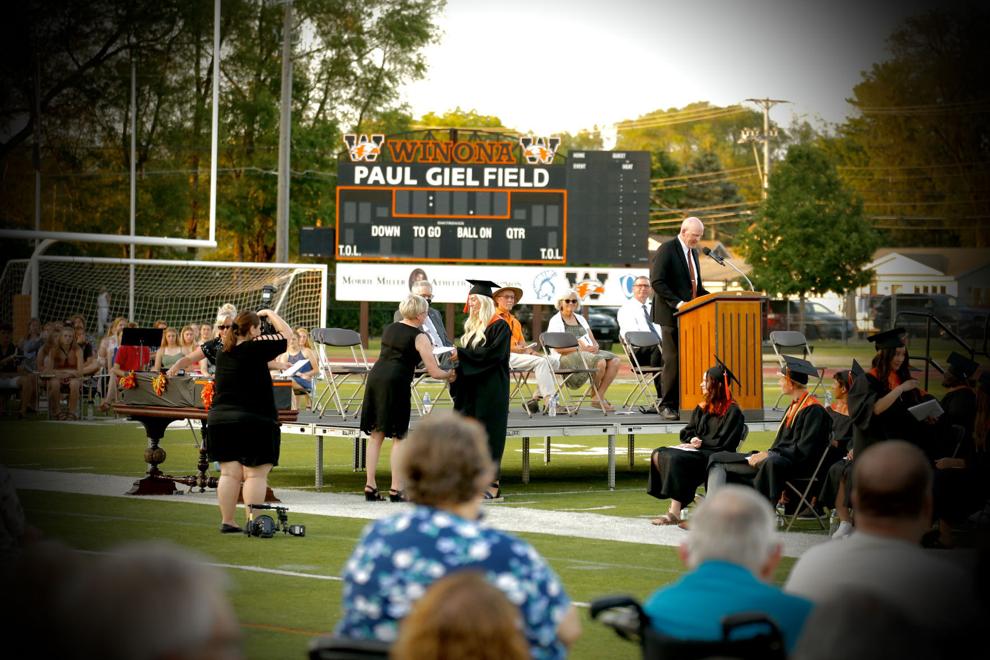 Photos: WSHS Early 2021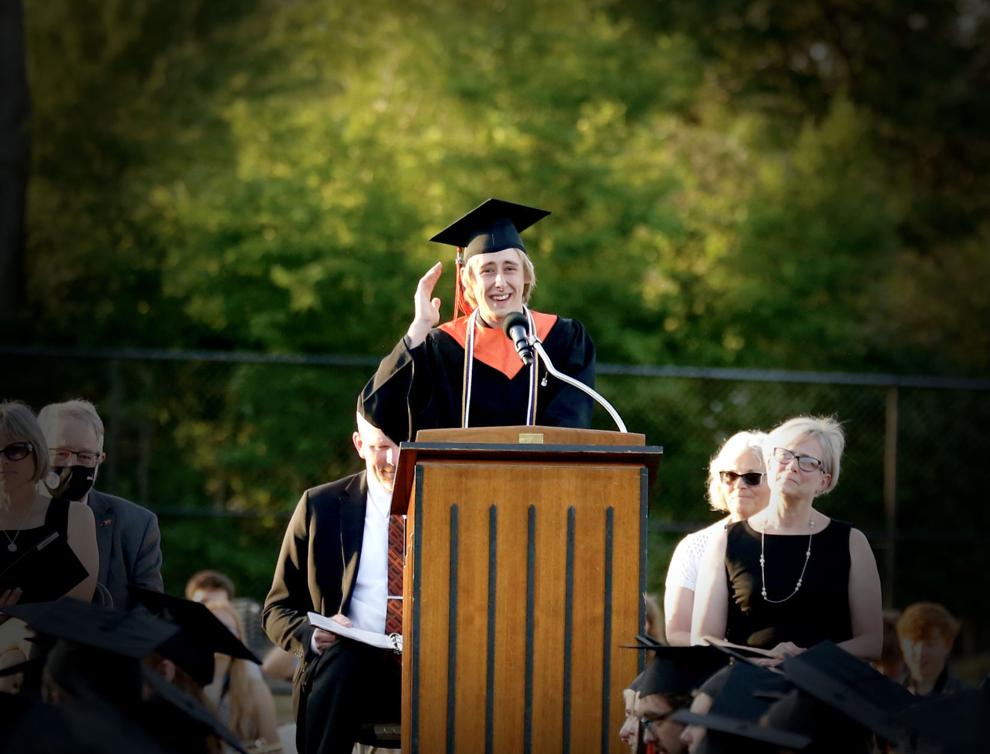 Photos: WSHS Early 2021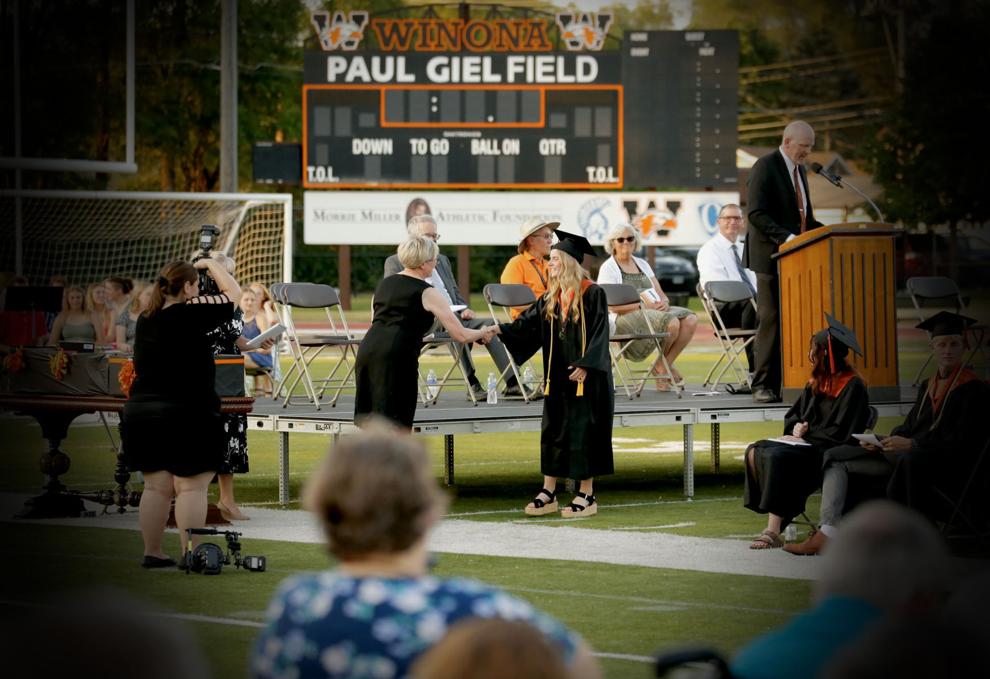 Photos: WSHS Early 2021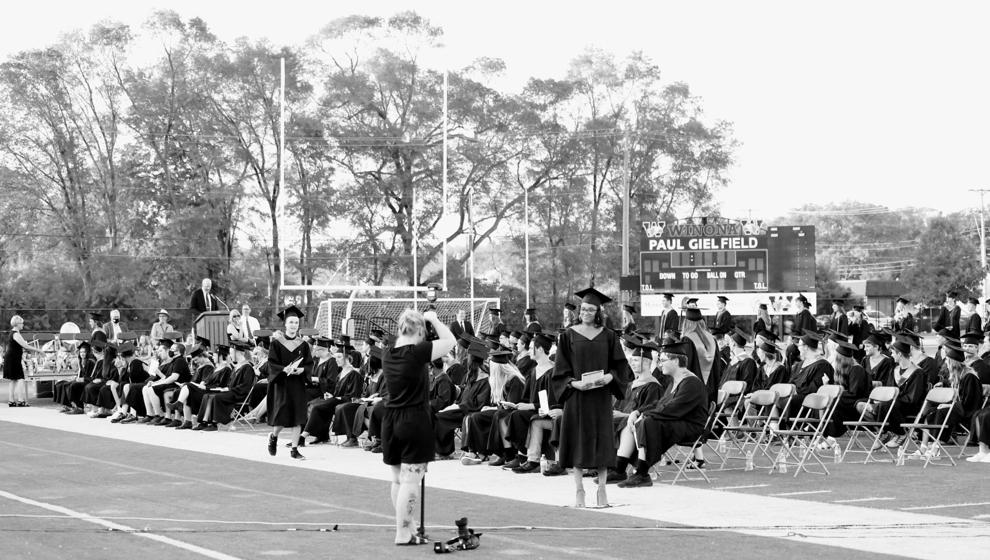 Photos: WSHS Early 2021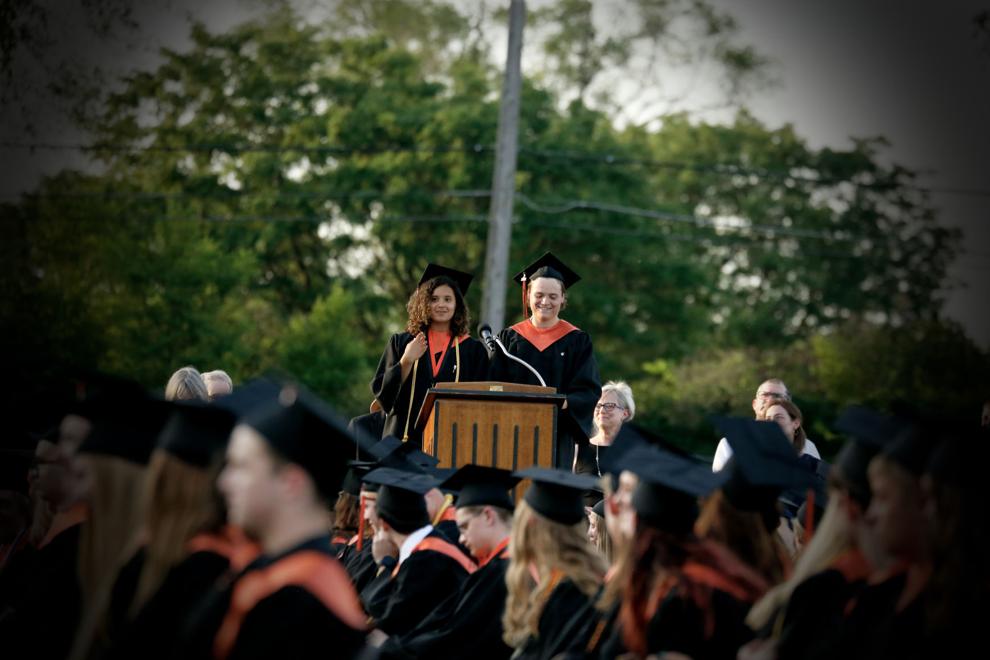 Photos: WSHS Early 2021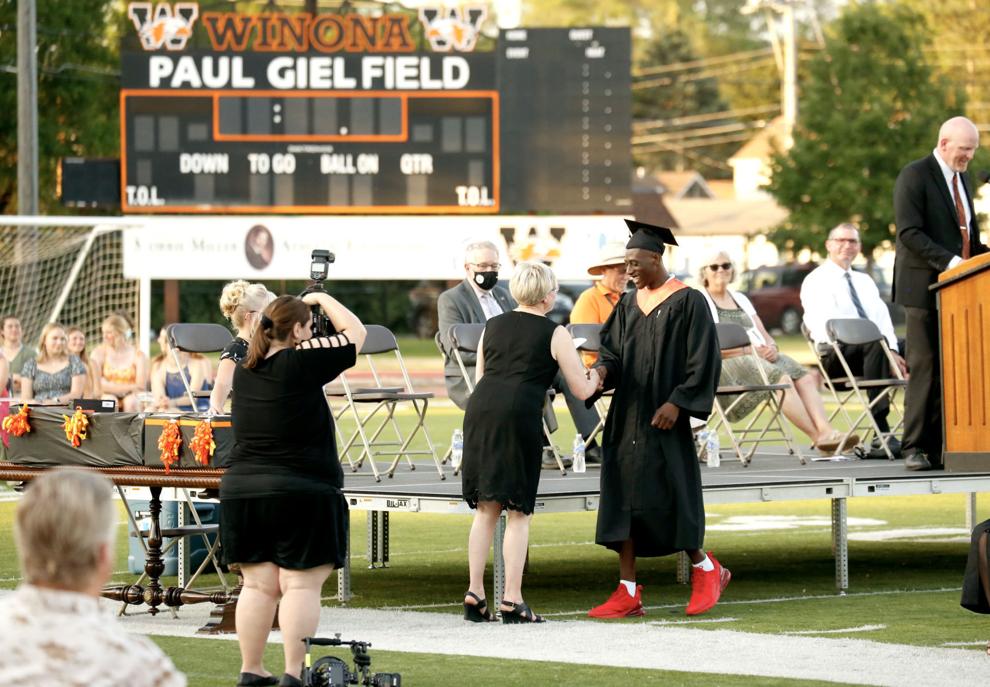 Photos: WSHS Early 2021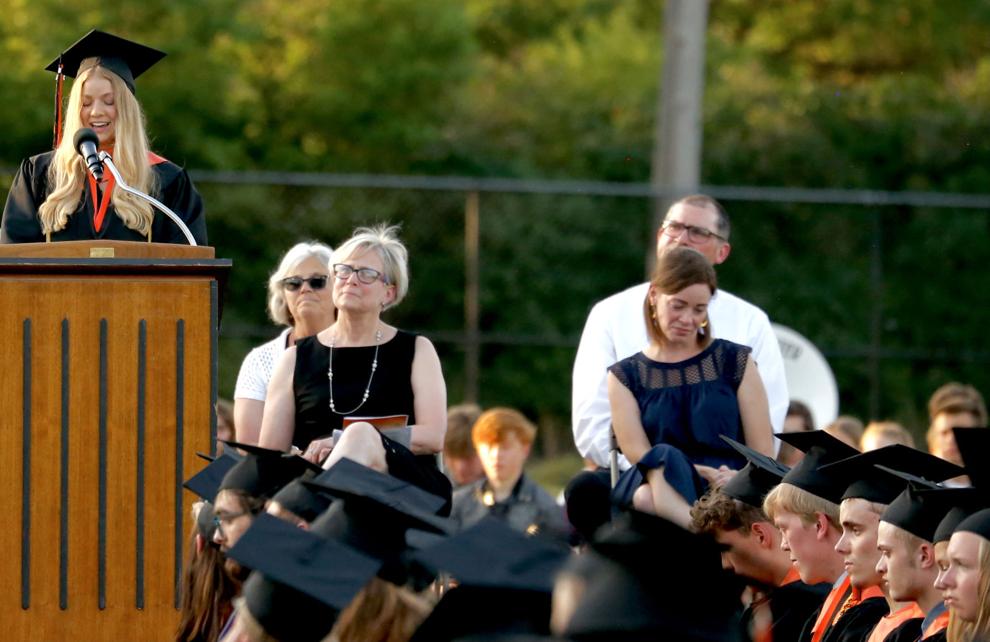 Photos: WSHS Early 2021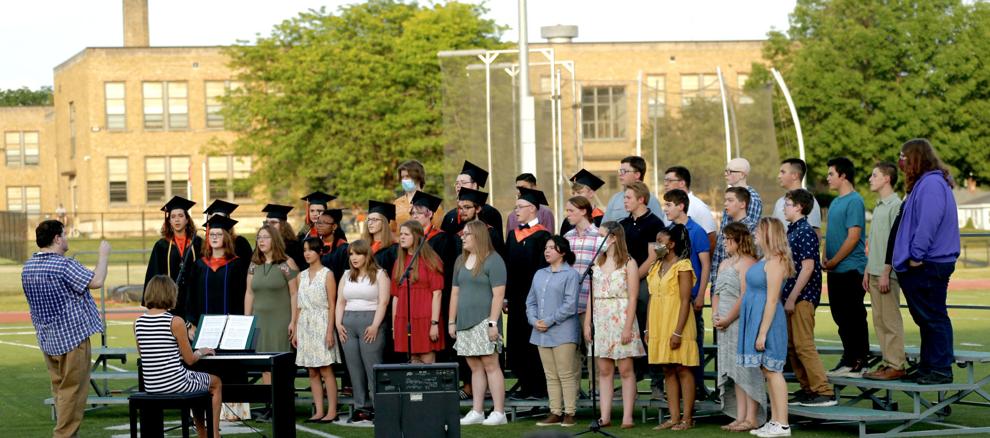 Photos: WSHS Early 2021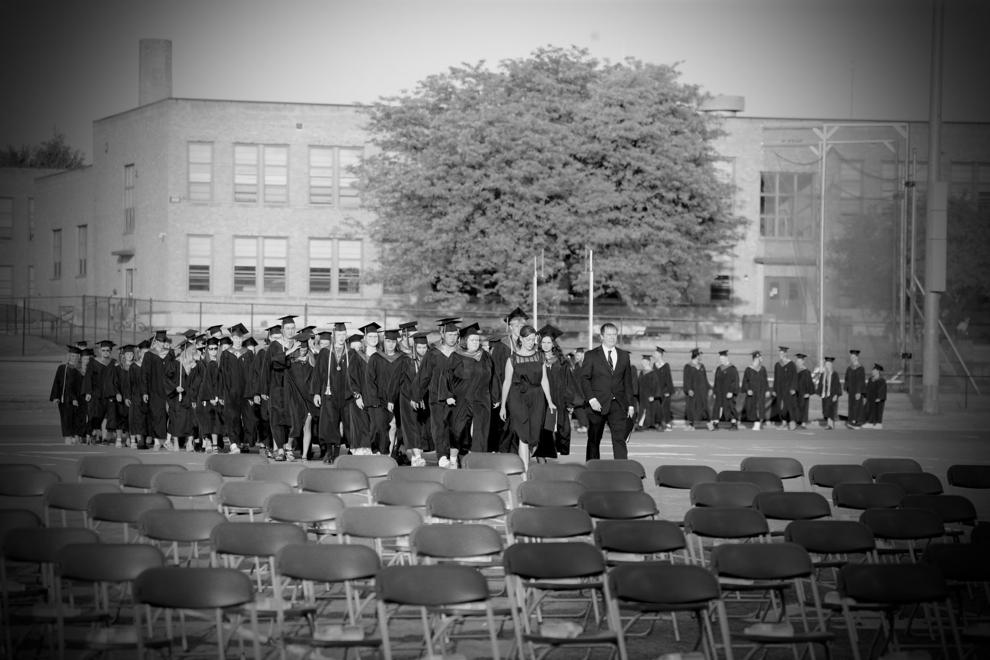 Photos: WSHS Early 2021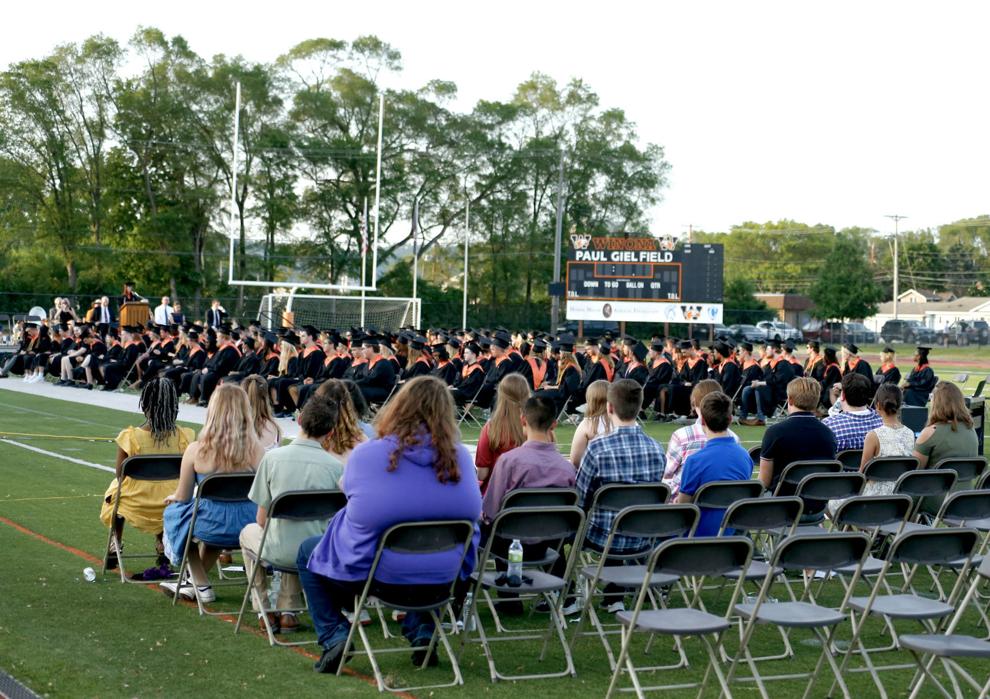 Photos: WSHS Early 2021