Our Brother's Keeper event shines a light on homelessness advocacy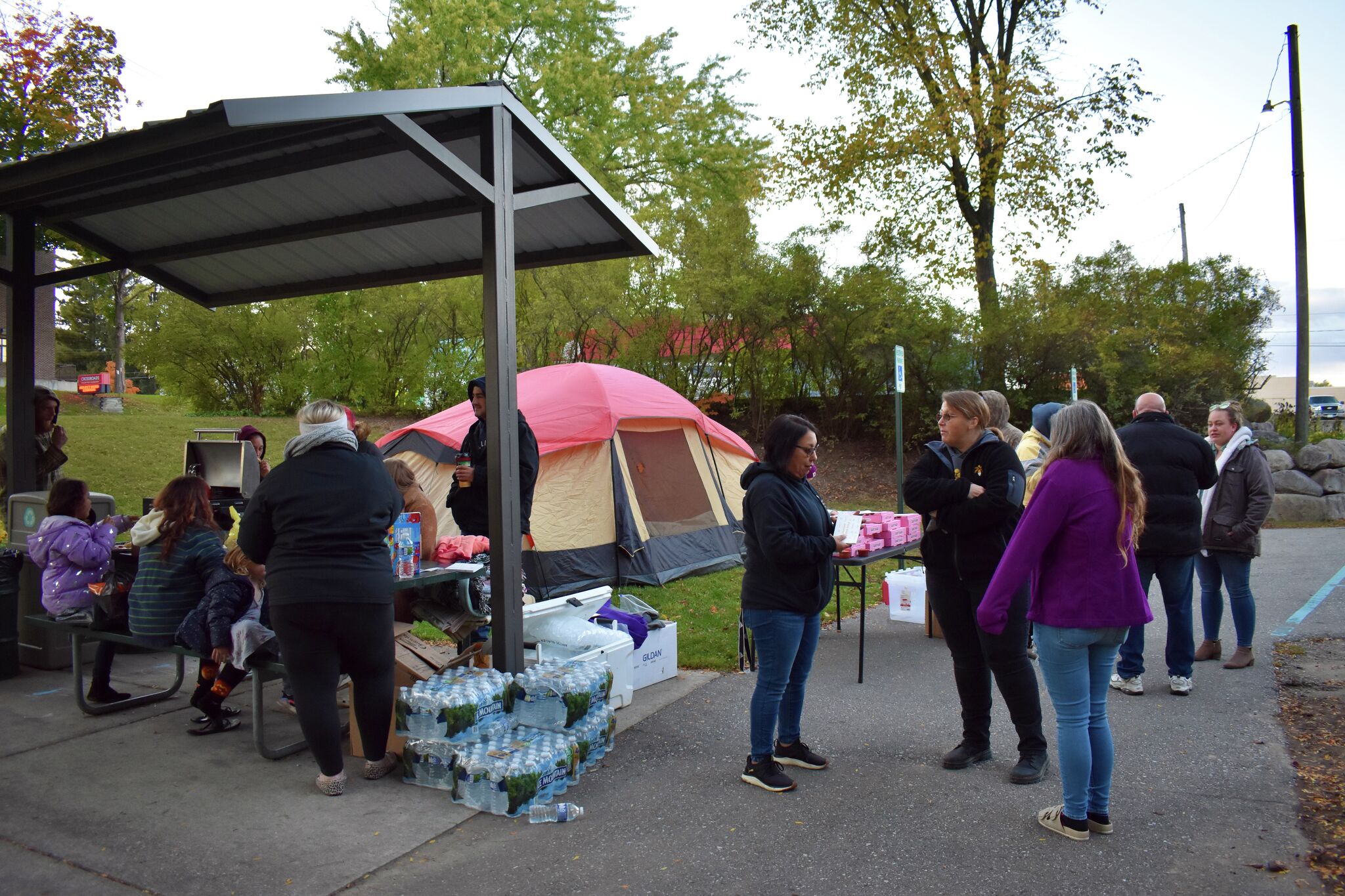 BIG RAPIDS — Our shelter Brother's Keeper hosted their Survive the Night event with residents on Friday, October 7, in an effort to raise awareness about homelessness.
The event, which invited community members to spend the night at Mitchell Creek Park in Big Rapids, attracted a number of people wishing to make a statement to the community. Some stayed in tents and others in hammocks, and attendees of all ages gathered and enjoyed pizza as a group.