Francis Ford Coppola caught lightning in a bottle with Marlon Brando's godfather screen test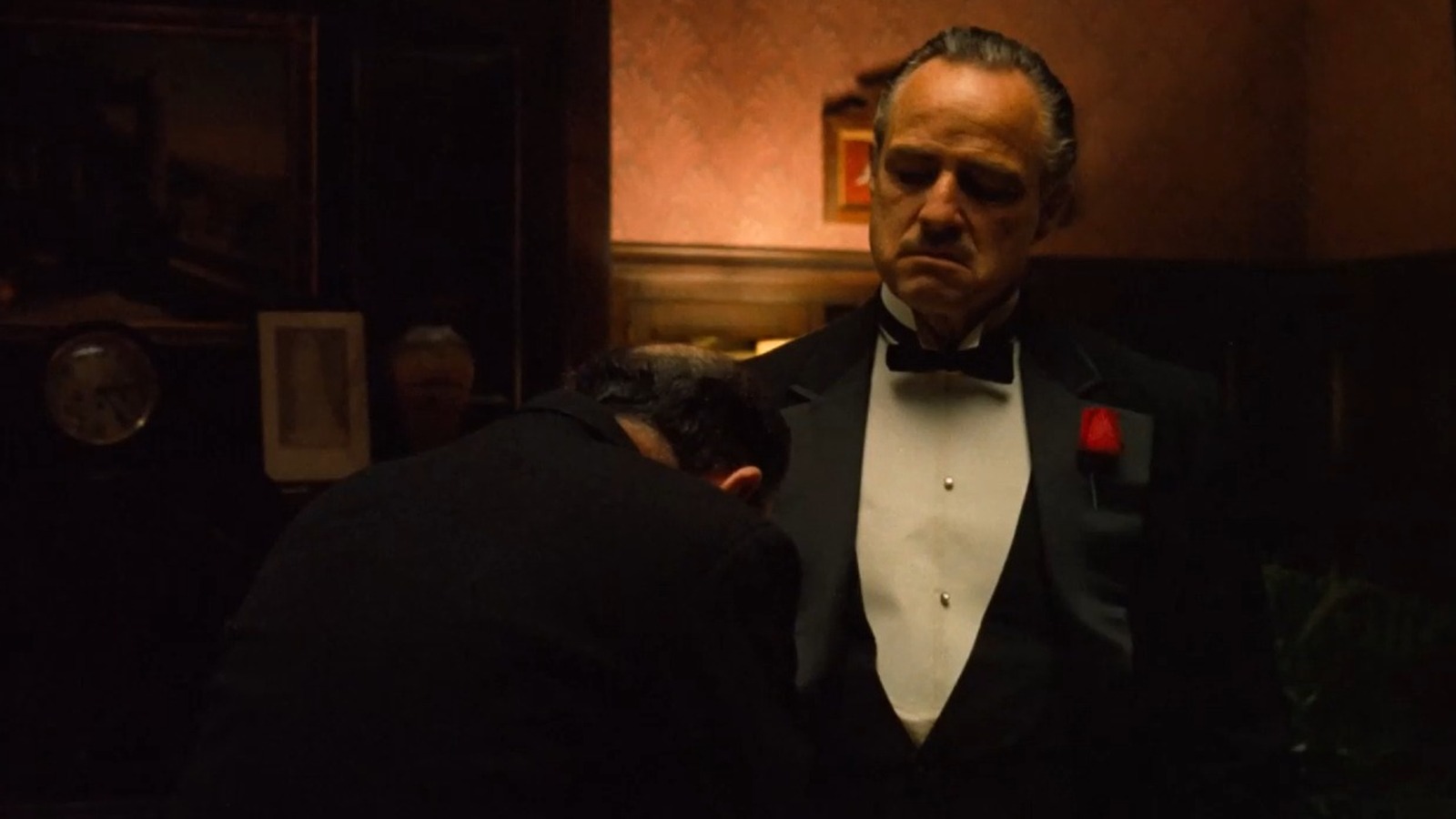 According to Brando's biography "Somebody: The Reckless Life and Remarkable Career of Marlon Brando" by Stefan Kanfer, the actor first heard of "The Godfather" in 1970 when Mario Puzo sent him a handwritten letter. According to Puzo, Brando was "the only actor capable of playing the Godfather with that quiet strength and that irony that the role demands". Coppola's own notes indicate that Brando was his first, if not the only choice for the role. As Kanfer documents, Brando's interest was piqued because he saw the film as a chance to satirize corporate America, "the Mafia is the best example of capitalists we have". With Brando keen to play, why was Paramount so bearish on him?
While Brando's talent was unquestionable in the 1970s, he had also become infamous for his prima donna demeanor, he was past his physical peak, and he had a string of flops to his name. Leaders at Paramount suggested many other actors, including Coppola's second choice Sir Laurence Olivier, Ernest Borgnine and Richard Conte (who would instead play the antagonist Don Barzini).
It didn't help that Brando wasn't Italian. Robert Evans, director of Paramount, was convinced that Italian authenticity was the key to the success of "The Godfather". Coppola was hired as part manager because of that (Peter Bart, vice president of creative affairs at Paramount, also thought the young director would be affordable). Brando, however, was born in Nebraska to a "mainly Irish" family, a far cry from Vito, born in Italy and raised in New York.
When the leaders gave in to Coppola's wishes, they attched three conditions. First, Brando would work for reduced pay. Second, the actor would have to post $1 million bail to deter him from slowing down production with his antics. And third, he should do a screen test.